Del Part 9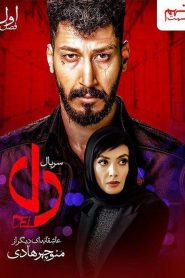 DelHeart Episode 9
تاریخ انتشار / Release Date:
Jan. 29, 2020
منتشر شد

Del Part 9
Serial Name: Del
Genre: Family – Drama – Romance
Score: 9 of 10
Episode: 9 Ninth
Year of construction: 2020
Director: Manouchehr Hadi
Produced by: Javad Farahani
Cast: Bahram Afshari, Bijan Omkanian, Afsaneh Bayegan, Hamed Behdad, Sareat Bayat, Kurosh Tahami, Saeed Rad, Leila Zare, Ali Sokhan, Mahrawa Sharifinia, Tino Salehi, Mehdi Koushaki, Nasrin Moghanloo and Yekta Nasser …
Synopsis:
Del's serial story takes place in the present and is a romantic serial. The serial story is about a split between two people and…
About Serial Del 9:
Del is a sequel to the romantic series, and may be somehow called Romance 2. The story of this series is a family romance and it is a very heavy work. Because it's made with a new format in the genre. Manouchehr Hadi, the director of the "Love" series, announced the creation of a new series called "Del" and wrote on his Instagram: "Coming soon is the news of a Del home show series by the esteemed producer of the now-popular Iraj Mohammadi project. In the TV series "Restless Feet" I will experience working with them. "
Bahram Afshari Biography (Part 9 Del):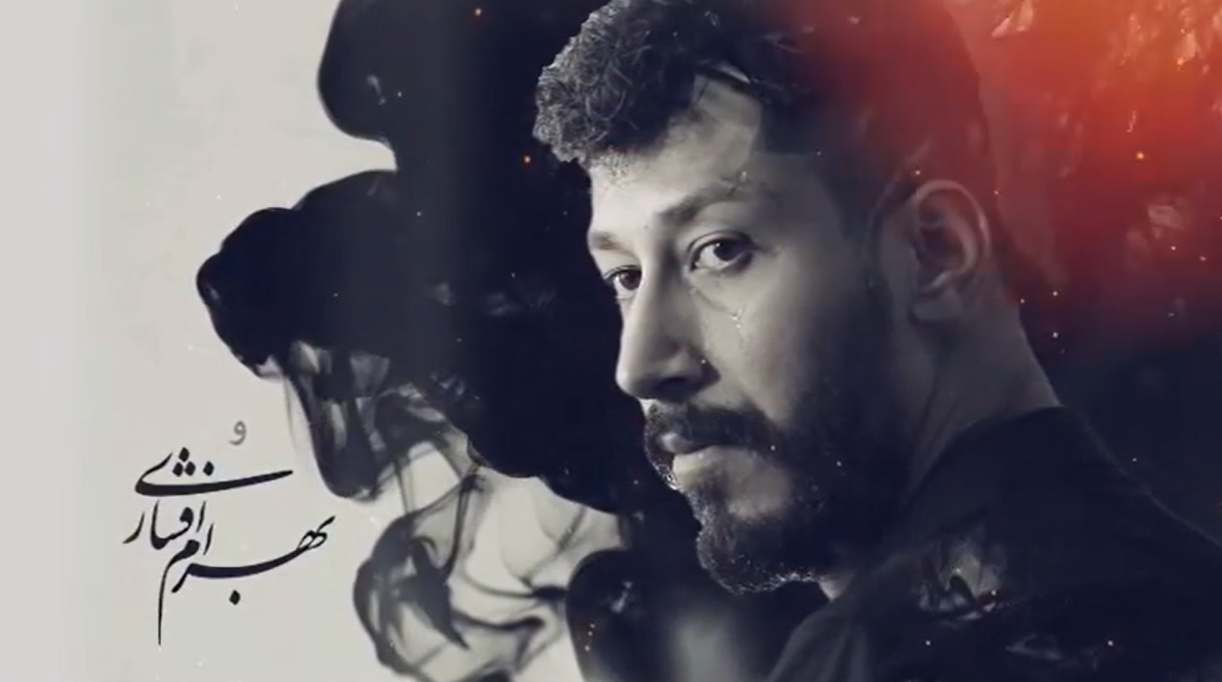 Bahram Afshari was born on Khordad 9, 1377 in Hamadan; he has not been married and is single.
In 2003 he started theater work at the amateur level in Hamedan and, according to himself, chose acting in the theater to stay away from everyday life.
Biography of Sareh Bayat (Part 9 Del):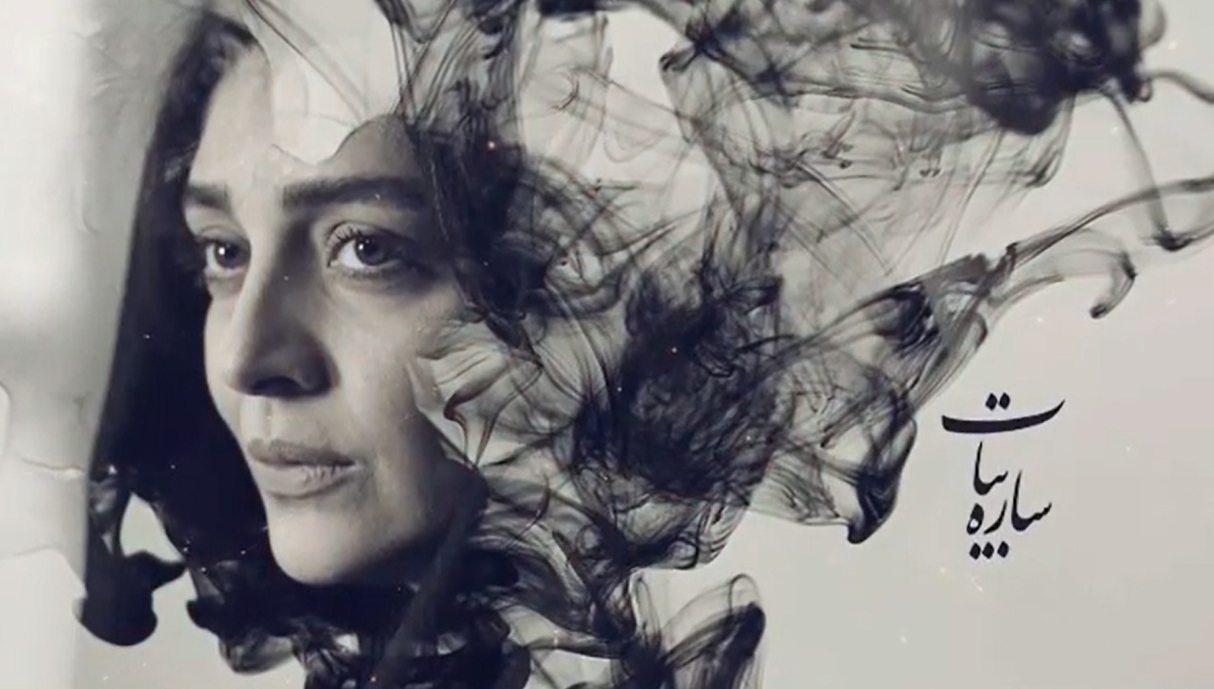 She is a graduate of the carpet industry and an ambassador for handicrafts. With a bachelor's degree in acting, she began acting in theater, television, and cinema from year 4. In addition to acting, Sara Bayat performs costume design and painting. He entered the cinema starring in the film The Devil. Bayat was nominated for Best Actress in a Rare Separation in 2009 and went on to win the London Film Critics Award for Best Supporting Actress along with Leila Hatami, Sarina Farhadi and Kimia Hosseini Silver Bear for Best Actress at the Berlin Film Festival. Received. She won the Hafiz Film Festival's Best Actress Award for a Romance TV Series in 6 years.
Hamed Behdad Biography (Part 9 Del):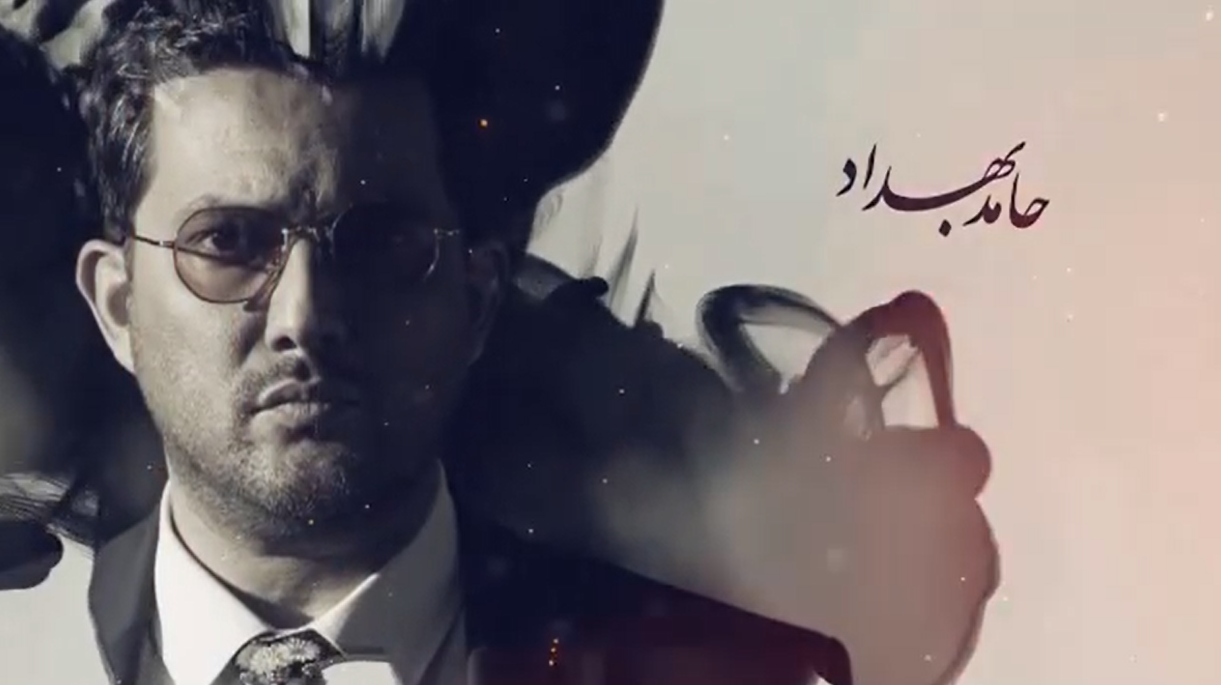 Hamed Behdad (born 26 Aban 1352 in Mashhad) is an Iranian film, theater and television actor and singer.
Hamed Behdad was born in Mashhad. He spent his childhood and adolescence in Mashhad, Tehran and Neyshabur respectively, returning to Mashhad with his family during high school. She holds a bachelor's degree in theater acting from Islamic Azad University of Tehran.
Hamed Behdad entered cinema through young Rambad and his proposal to Homayoun Asadiyan. Young Rambad gave his play to Hamed for the final movie. Prior to that, Baghdad worked at the Rambad Advertising Bureau, and while studying theater, he was an omnipresent advertising bureau. The most influential person on Hamed's life is Seyed Mohsen Shahrizdar, who shares all of his oral knowledge with him. He is a journalist and has written books on music and architecture.
He was introduced to Iranian cinema for the first time in the final film, and with that same film, Simorgh's nomination for Best Actor at the Fajr Film Festival. He appeared in the movie "Ninth Day" (Mohammad Hossein Latifi, 2) as an Iraqi officer who falls in love with a girl in Khorramshahr besieging Khorramshahr and for the second time after the "end game" of the Crystal Simorgian Candidate of the 21st Film Festival It was crazy.
Behdad's play "No One Knows About Iranian Cats", directed by Bahman Ghobadi, led him to the Cannes International Film Festival. In 2007, starring Massoud Kimia, Crystal Simorgh received the Best Supporting Actor in the 21st Fajr Film Festival starring Massoud Kimia. During his artistic career, he had the opportunity to work with many Iranian film directors, including Nasser Tahvai, Masoud Kimii, Dariush Mehrjui, and so on. He was also a student of Hamid Samandarian. As a guest singer, he has collaborated with Homayoun Nasiri, a member of the woodcut group, and has performed in several music albums and concerts.
Mehrava Sharifinia Biography (Part 9 Del):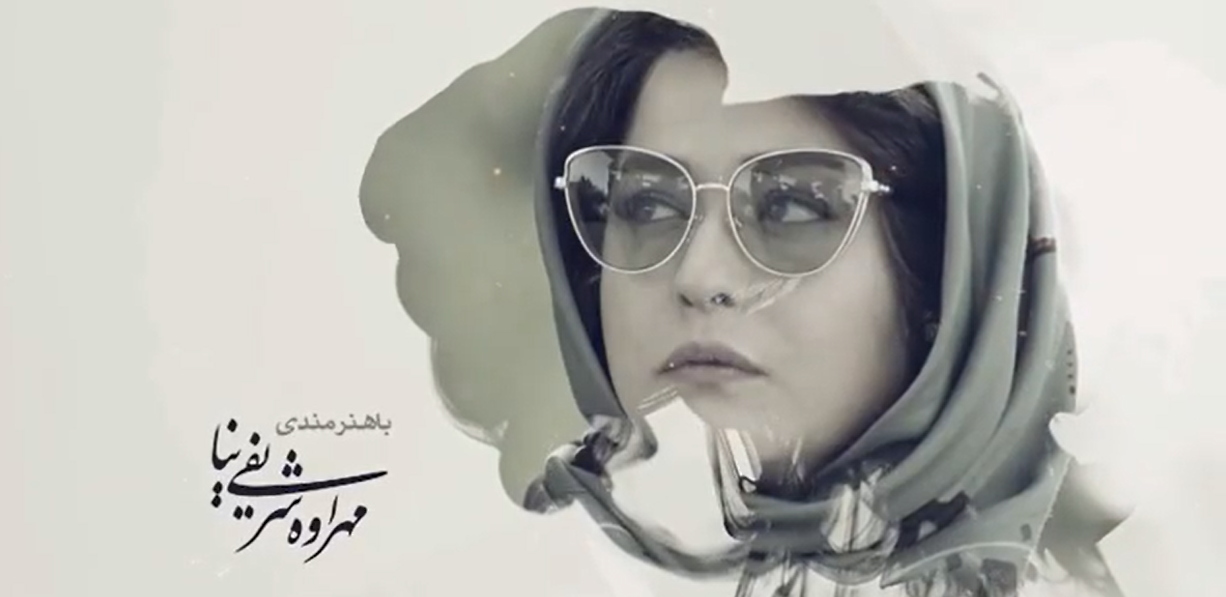 Mehraveh Sharifinia (April 21, Tehran) is an Iranian film and television actor.
He holds a Bachelor of Arts in Mathematics and Physics and holds a degree in Music from Tehran Art University. He is single and the son of prominent actor Mohammad Reza Sharifinia and Azita Hajian.
Sharifi Nia studied filmmaking for a semester but dropped out of studies. Specialized instrument
If you haven't seen the previous parts, click on the desired section
Next part
1 - 1

1 - 2

1 - 3

1 - 4

1 - 5

1 - 6

1 - 7

1 - 8

1 - 9

1 - 10

1 - 11

1 - 12

1 - 13

1 - 14

1 - 15

1 - 16

1 - 17

1 - 18

1 - 19

1 - 20

1 - 21

1 - 22

1 - 23

1 - 24

1 - 25

1 - 26

1 - 27

1 - 28

1 - 29

1 - 30

1 - 31

1 - 32

1 - 33

1 - 34

1 - 35

1 - 36

1 - 37

1 - 38

1 - 39

1 - 40