Mankan Part 24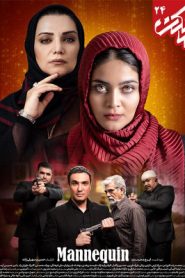 MankanMannequin Episode 24
تاریخ انتشار / Release Date:
Feb. 03, 2020
یک روز زودتر از منتشر شد
Download Mankan Part 24

You can download and watch Mankan part 24 as released
Director: Hossein Soheilizadeh

  /

Genre: Social, Drama

/

Release Date: 2019-2020



Broadcast from home screen

  /

Episode Number: 27 Episodes  / 

Video quality: WEB-DL



Format: MP4  /

Size: Different by any quality

  /

Producer: Iraj Mohammadi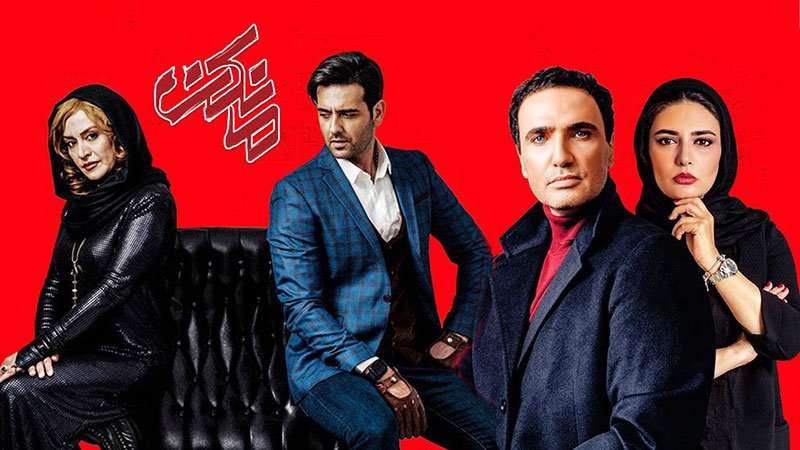 Serial Mankan part 24
Mankan is a social melodrama that sums up the story of always having great and beautiful love, great and dreadful enemies. The Mankan series deals with the economic inequality of different classes of society and the comparison of the able-bodied to the low-income. Kaveh and his peers have started a romantic relationship, but social and economic problems are causing challenges along the way, and…
Actors
Probably everyone else knows the names of the actors in this series, all of which are among the best in Iranian cinema and television in the near and recent years. , "Linda Kiani", "Farzad Farzin", "Mohammad Reza Foroutan", "Merila Zarei" "Amir Hossein Arman" , "Nazanin bayati" , and so forth.Farzad Farzin has acted as a singer in this series, and he is also considered one of the most popular and highly regarded characters in the Mannequin series, which could be a very important event for Farzad Farzin himself and perhaps Then see more movies.
Synopsis



They have always had great and beautiful love, great and dreadful enemies, the lover and the beloved have to face many sufferings for the sake of their poetic love…
Other Parts
1 - 1

1 - 2

1 - 3

1 - 4

1 - 5

1 - 6

1 - 7

1 - 8

1 - 9

1 - 10

1 - 11

1 - 12

1 - 13

1 - 14

1 - 15

1 - 16

1 - 17

1 - 18

1 - 19

1 - 20

1 - 21

1 - 22

1 - 23

1 - 24

1 - 25

1 - 26

1 - 27